Convenience stores, or "konbini" in Japan are, as the name suggests, strikingly convenient, and are used by so many people every day. Life without convenience stores is pretty hard to imagine. Such stores originally came into being in the United States, but the variety of goods they offer now in Japan largely surpasses it in their birthplace. They also provide services such as payment of utility bills, picking up deliveries of "takuhaibin" parcels, payment and pick-up of tickets and goods bought online, making photocopies, sending faxes, printing photos, and they even sell lottery tickets; that may even astonish the people from U.S.
Convenience stores in Japan are a strong ally for busy people, and it's a place of relief for those who can't help coming to a convenience store late at night in search of their favorite original products.
So I will tell you a little story about the Japanese konbini, our favorite shopping spot.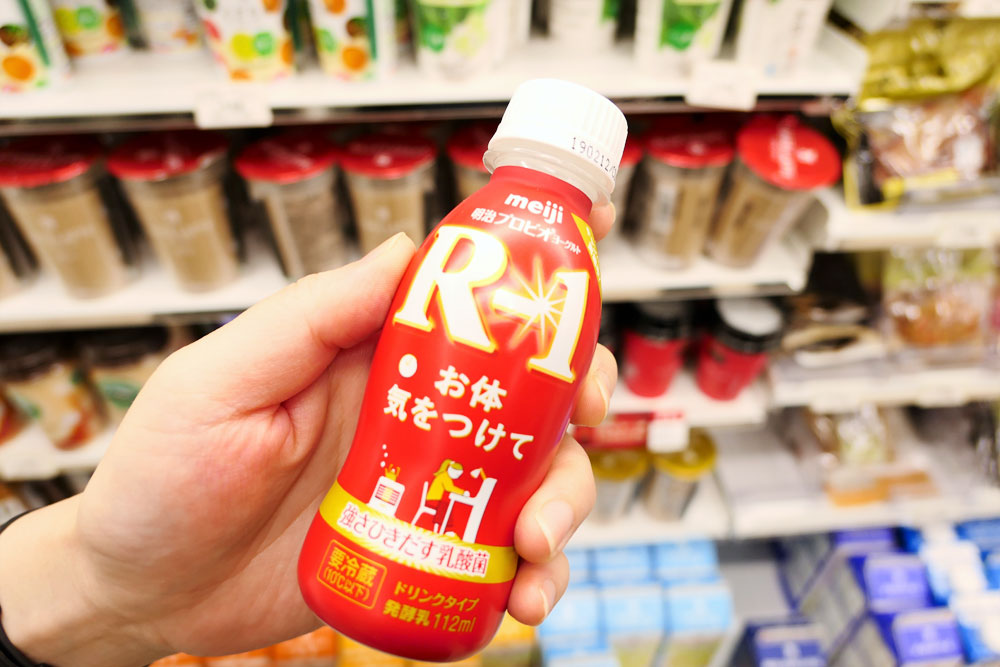 It is not only food and daily necessities that are sold at convenience stores in Japan. There are postage stamps, postcards, books and DVDs, cosmetics, medicine, and even jump ropes, soap-bubble toys, and hanafuda (Japanese playing cards). Some stores also have business shirts, ties, flowers, incense sticks and candles. Japanese convenience stores sell things you would never think that they do; even Japanese customers are often surprised.
The other thing about Japanese convenience stores that I must tell you is, the amazing quality of their original food products. Inexpensive and tasty "konbini bento (lunch boxes sold at convenience stores)", an enormous variety of food packages that can be cooked easily in a microwave oven (such food is called "ren-chin" food in Japanese), and new sweets being released one after another are really capturing so many people. Konbini sweets are so tempting that you just can't help picking up some additional roll cakes or cream puffs when you buy your lunch box.
I would say that, Family Mart's sachertorte (chocolate cake), Seven Eleven's blueberry & cream cheese sandwich, and Lawson's gâteau au chocolat noir (black chocolate cake) are the top three desserts that I want to try personally!
Convenience stores are offering freshly grounded and brewed coffee recently, so more and more people are taking a break at a nearby park with fresh coffee from a convenience store rather than entering a coffee shop. Lawson's MEGA-size coffee is a great deal because of its large volume, and it's special plastic cup with an image of a polar bear is attracting many people because of its cuteness.
So, as I have mentioned, convenience stores in Japan are constantly evolving, making corporate efforts every day.
For those who buy their morning coffee at a convenience store for waking up, those who have a habit of dropping by a convenience store at midnight and browsing their favorite magazines, those who always finish their meals with konbini bentos and easy-to-cook microwave food, Japanese convenience stores surely will continue to incorporate more new services and create new products, making more and more people to become konbini lovers.
Japanese konbinis are, convenient stores in its true sense!