We interviewed Ms. C from Germany, who graduated from Tokyo Galaxy Japanese Language School in March 2023. She began her overseas study in the midst of the COVID-19 pandemic, and took classes online from October 2021 until March 2022, while entry to Japan from overseas had been restricted. She came to Japan in April 2022, and graduated in March 2023.
We know that there were a lot of difficulties for her due to the COVID-19 crisis, but she didn't give up and did her best to pass the entrance exam for the College of Intercultural Communication in Rikkyo University.
At our entrance ceremony in January 2023, she delivered a welcome speech for the newcomers on behalf of current students. We asked Ms. C about her Japanese study methods, entrance exams, and future goals.
Congratulations on passing the entrance exam of Rikkyo University. What do you think was the key to your success?
Thank you. I think the first thing you need to do is to prepare early. In other words, you need to know the application deadlines and the examination subjects of each university you are going to apply. It is also important to keep up your own motivation. Once you have decided on the university to aim for and what to study, you will be motivated to work hard to reach your goal, and your enthusiasm will come across on your statement of purpose and at your interview. I know it's very difficult, but you will be able to find what you want to do by always thinking about what you are interested in and taking on various challenges.
Tell us about your Tokyo Galaxy teachers; is there anyone you want to thank for?
I was able to learn so much at Tokyo Galaxy, and I couldn't have done it without the teachers of the school. Among them, I am especially grateful to the teachers who carefully corrected my essay many times and offered comments. I think their suggestions will be useful, not only for the entrance exam but also when I start studying at the university. I am also particularly grateful to my entrance exam trainer and teachers of interview preparation classes who guided me through the entrance exams. I really appreciate it.
Which class at Tokyo Galaxy helped you the most to pass the entrance exam?
It's the essay writing class. It was useful for EJU (Examination for Japanese University Admission for International Students) preparation, and also for entrance exams since essays are frequently included in entrance exams. Interview preparation is a must, too. You should take the importance of gaining information on entrance exams very seriously. The daily kanji tests in the Special Preparatory Class were very useful for me, since vocabulary and kanji were my weak areas.
Your Japanese has improved significantly compared to when you just entered Tokyo Galaxy. How have you been studying it so far?
In addition to actively participating in class, I also studied after school using vocabulary and kanji flashcards. I also used a contemporary writings textbook for Japanese high school students.
Please tell us why you decided to apply to Rikkyo University College of International Communication.
There are several reasons, but the main one is that I liked the curriculum. What's special about it are, that they have a study abroad program, and they let you start exploring you career options from the first year. They offer a wide range of courses about cross-cultural study and languages that I am interested in, and there was a major I wanted to study. I also visited the campus and loved it.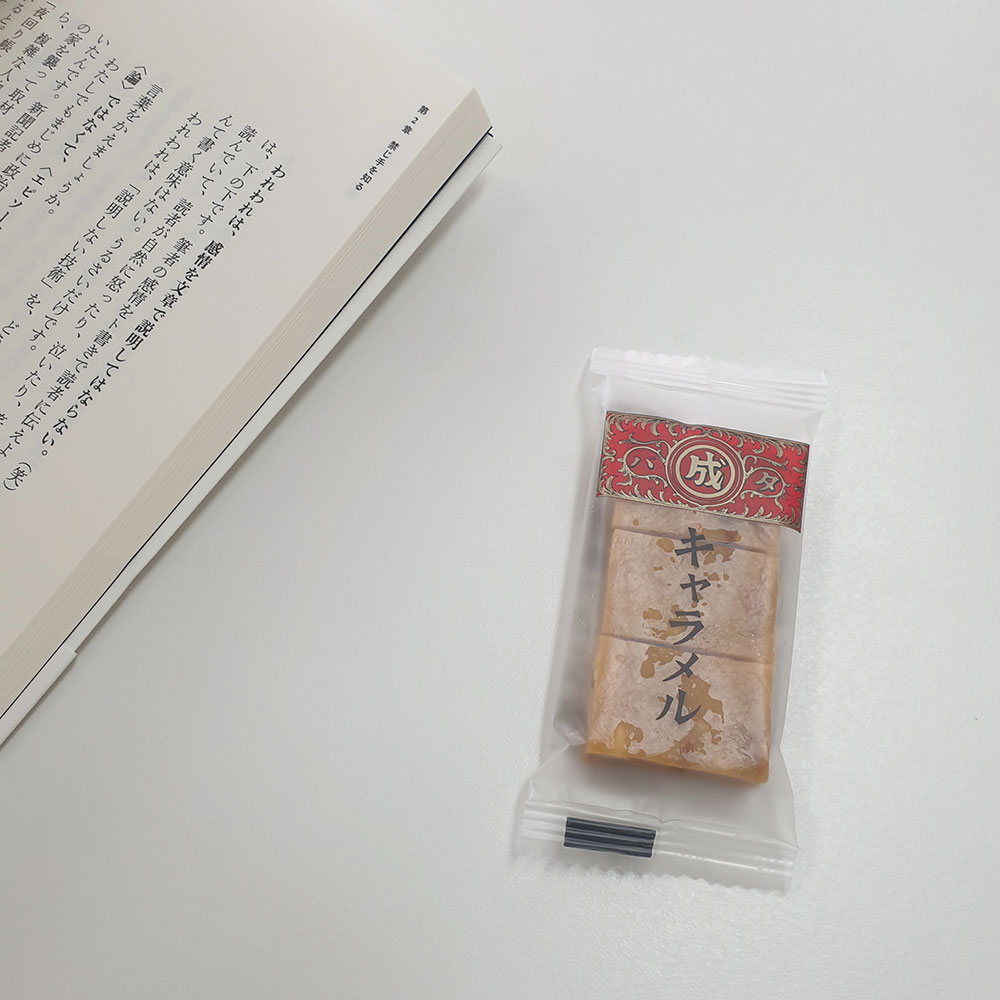 Would you give some advice for people aiming to go on to university in Japan?
I think it's really important to start early on your preparation for the exam. Searching takes time, and as application deadlines approach, there will be more and more to do. Therefore, I advise you to search information on various universities as soon as possible, know your interests, and please don't give up. The competition for entrance exams among international students is fierce, and the exams can be tough, but if you can find a study method that suits you, develop effective study habits and choose the school to apply considering the difficulty of the entrance exam, you should be able to pass. Do your best in cooperation with your classmates and teachers. I'm rooting for you!
How would you introduce Tokyo Galaxy to future students?
Tokyo Galaxy is a Japanese language school suitable for those who want to go on to higher education or work in Japan. The school offers some classes that allow you to experience Japanese culture in a fun way, but most of the classes I think are useful for further education and employment. However, there are only four classes per day and little homework, so if you are going to take exams, you can study by yourself at the study room on the second floor.
Please tell us about your goals after entering Rikkyo University.
At the moment, I am thinking of going to graduate school and doing research. After that, I would like to find a job in Japan; I'll continue to think about what to do while attending college. Speaking of goals, financial independence from my parents is another thing I should add. I have been able to live in Japan and go to school with their support, but after graduating from university, I don't want to continue to live off my parents.
We would like to thank Ms. C for the interview. She has worked hard for a year and a half to achieve her goal of entering a Japanese university, not giving up even in the face of COVID-19. All her hard work paid off and she passed the university entrance examination. We will continue to support her and we wish that she makes her university life in Japan meaningful.