Ms. Kong from South Korea, who has worked as a pastry chef in her home country and decided to learn more about confectionery, started studying in Japan at Tokyo Galaxy Japanese Language School and achieved her goal of passing the entrance exam for the Confectionary Course of Ecole de Patisserie de Tokyo.
She has always been serious about her lessons and has developed her Japanese ability step by step. We asked her about her life studying abroad and how she has won admission to Ecole de Patisserie de Tokyo.
Please tell us about the key to your success.
I studied in Tokyo Galaxy's Accelerated Learning Class A and B, with the aim of passing the N2 level test of JLPT. After finishing the Accelerated Learning Class, I took the Optional Subject classes to improve my writing and conversation skills, and I think that helped me with the entrance exam. I also participated in about five open campus events held by Ecole de Patisserie de Tokyo.
What made you decide to enroll in Ecole de Patisserie de Tokyo?
I have heard the school's good reputation while I was in South Korea, and when I participated in the open campus event, I found out that the teaching methods of the teachers were really good. I also liked the fact that the school is focusing on French confectionery techniques.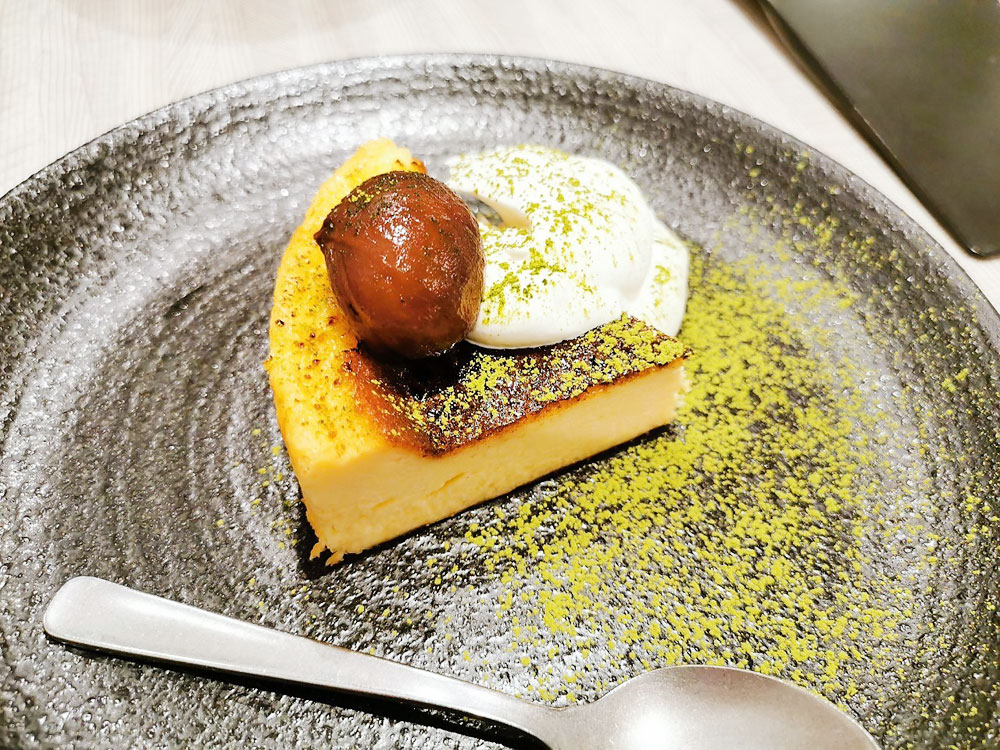 Would you name someone at Tokyo Galaxy Japanese Language School to whom you want to thank?
Ms. Kaiho, who was in charge of one of the optional subject classes in the summer term, "From Short Composition to Essay". She would evaluate my writing every time I submit an assignment, and give me detailed feedback, showing me some good Japanese expressions that I can use instead of mine. She would also give some comments on my thoughts. Most of the students taking this class were planning to go on to universities, so at the end of the term, she suggested us to try to write about our own strengths. It was pretty difficult for me to write about my strengths, but she told me that my strengths are apparent in my writing and I was so thankful to hear it. I was very happy to get an A+ grade with the final assignment.
Why did you choose to study at Tokyo Galaxy Japanese Language School?
I read a web article about a senior student who studied Japanese at Tokyo Galaxy with the aim of entering Ecole de Patisserie de Tokyo, and I decided to study here as well.
How is your life now compared to when you just arrived in Japan?
I knew some Japanese when I came to Japan, but it was not enough at all and I was kind of afraid to go out somewhere. However, I guess I'm getting used to Japanese conversation and my Japanese is improving recently, so when someone talks to me and I don't understand, I would ask the person to say it again and then I can get the meaning of it. Compared to an year ago, I'm feeling a lot better now.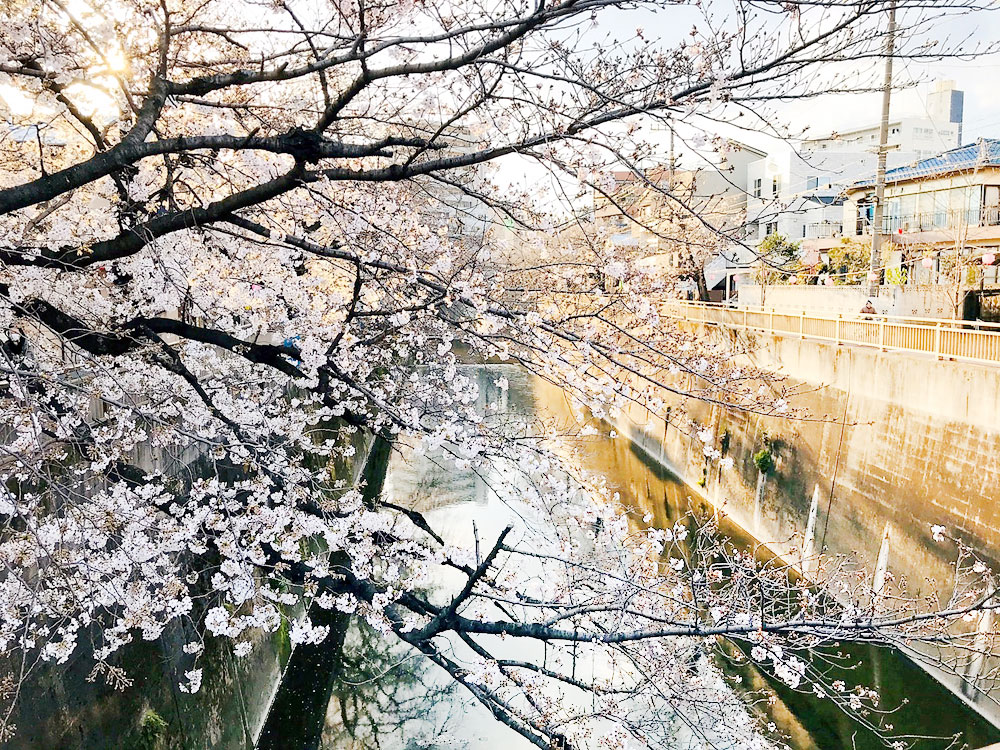 Do you have any advice to junior students aiming to enter a Japanese vocational school?
Even if you are planning to attend a language school before going to a vocational school, I think it's better to learn hiragana, katakana and basic grammar before entering a language school. I think this will help you get used to life in Japan faster.
What kind of goals do you have in mind as you are going to study at Ecole de Patisserie de Tokyo?
I'm going to work hard on the subjects of my course and also on Japanese, and after graduation, I want to try to find a job in Japan.
We are going to study some French during the second year of school, so I would like to learn French confectionery terms as well.
We would like to congratulate Ms. Kong, who has always done her best in what she should do, on her success in the entrance exam of Ecole de Patisserie de Tokyo.
We are hoping that she will have a fulfilling student life, and will be able to work as a pastry chef in Japan after two years of study.
We can't wait to see what she comes up with. Thank you for the interview.