Ms. Cha, who entered Tokyo Galaxy Japanese Language School in April 2019 with the aim of studying fashion, and had been learning Japanese at our school has successfully passed the entrance exam of Bunka Fashion College's Fashion Technology Department.
She started from the basic level class when she entered Tokyo Galaxy. Then she improved her Japanese ability steadily by taking advantage of our Accelerated Learning Class, and finally won admission to Bunka Fashion College, which is known as the best among the fashion-related educational institutions in Japan.
We asked her about her life in Japan so far and her study methods.
Please tell us about the key to your success.
Well, that would be the curriculum of Tokyo Galaxy Japanese Language School, which was very helpful for me. Bunka Fashion College sets a number of exams for its applicants; you must take essay, listening, writing and interview tests. However, I didn't have to worry at all because I had been practicing essay writing every day in my classes at Tokyo Galaxy, and that was the same for listening and writing. The only thing I really had to prepare for was the interview test.
I studied every day in my regular classes at Tokyo Galaxy, and I think that even though I did not do any special preparation for the entrance exam, I was able to demonstrate my Japanese skills that I have acquired on a day-to-day basis. Things that I learned at the Accelerated Learning Class helped me the most.
What made you decide to enroll in Bunka Fashion College?
I have often heard that in order to be successful in the fashion industry, your ability would be more important than your educational background. I was hoping to receive practical training rather than classroom lectures, and I wanted to study both fashion design and marketing.
Bunka Fashion College has many departments and offers various study programs. I decided to enter the Fashion Technology Department where I can study fashion design and marketing in depth for 3 years.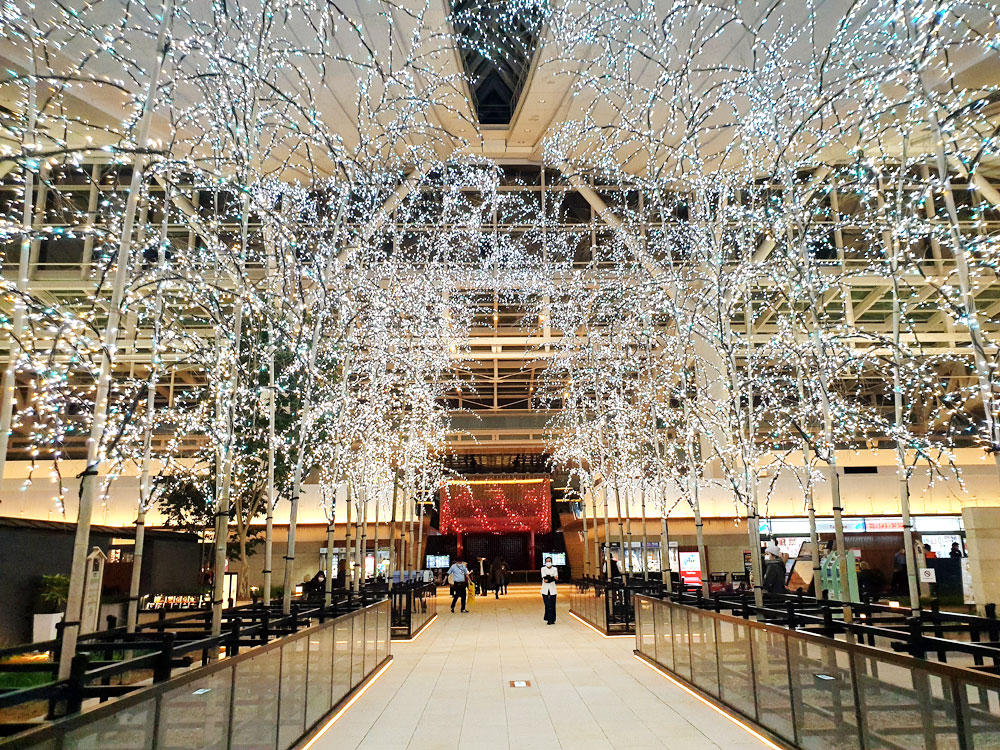 Please tell us about the teachers of Tokyo Galaxy who helped you.
Ms. Sawada, my entrance exam trainer, really cared about me when I was preparing for the interview test for Bunka Fashion College. She told me that the interview test will be crucial since so many international students will be applying for this school, and provided me guidance on anticipated questions. She supported me to prepare for the interview properly, and that helped me to stay calm at the interview.
I also would like to thank Ms. Komatsu. She works at the school office on the first floor. I became able to speak Japanese to some degree, but sometimes I felt the limits of my ability, and Ms. Komatsu would always talk to me in Korean. That made me feel at home.
What was the reason you decided to enter Tokyo Galaxy Japanese Language School?
I made my decision about studying abroad with cautiousness, so I checked many Japanese language schools in detail. I always had a feeling that the word "language training" sounds like you just go to Japan and have fun and come back, so I was thinking that those schools are not offering systematic lessons. However, Tokyo Galaxy is a lawful private school corporation, and there are many students aiming to go on to Japanese universities. So I had an impression that it must be a language school in a true sense.
After coming to Japan, I realized that my thoughts were correct. There were many excellent teachers here. I happened to hear about other Japanese language schools from the people I met in Japan, and they all said that Tokyo Galaxy is the best.
How is your life in Japan now, compared to when you just arrived?
I was having a hard time at first, in my Japanese lessons or when I was going out somewhere, but now I can understand what the sales clerks are saying and I can talk with them when I go shopping. I think that my Japanese skills have improved greatly after I came to Japan.
Do you have any advice to your juniors aiming to enter a Japanese vocational school?
You should maintain your attendance rate at 90% or higher while attending a language school; it's a must. At the interview test of Bunka Fashion College, three international students, including myself, were interviewed together, and one had an attendance rate of about 81%. The interviewer asked why the attendance rate was so low. At that time, I became aware of the importance of your attendance in Japan.
What do you plan to study at Bunka Fashion College?
I want to study fashion design and marketing, which are something I've always wanted to study, and also master Japanese. After graduation, I'd like to find a job in the Japanese fashion industry, so I will be prepared to do so.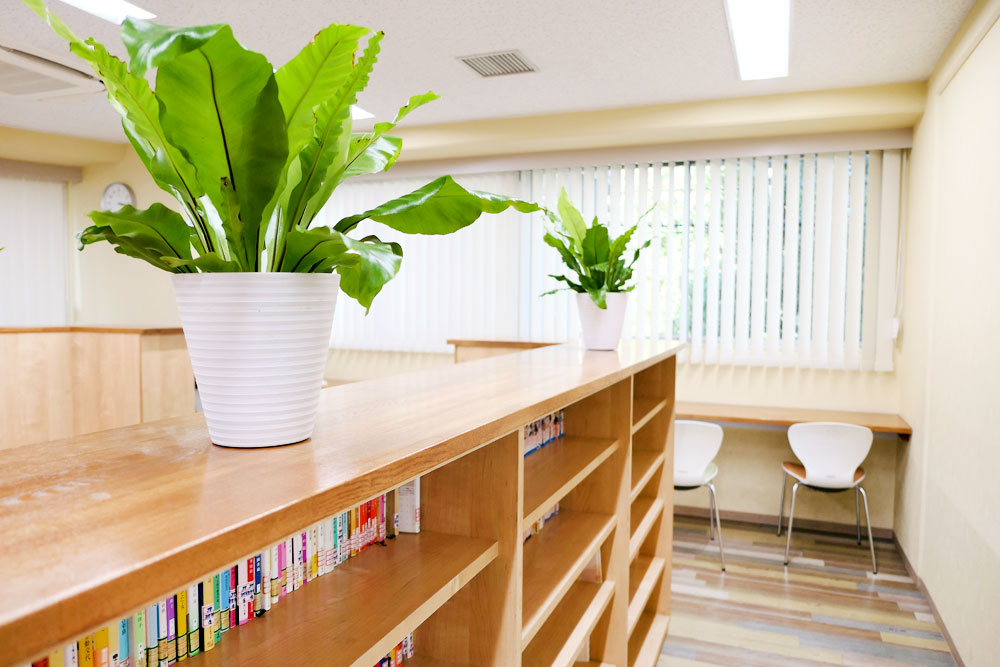 We would like to thank Ms. Cha for giving us a detailed explanation of her life studying abroad at Tokyo Galaxy, and telling us how she won admission to Bunka Fashion College.
We think it's great that she has made long-term plans to achieve her goals, and put them into practice one by one. We hope that she acquires fashion design skills at Bunka Fashion College, utilizing her Japanese skills which she has developed steadily. Congratulations on passing the entrance exam for Bunka Fashion College.