These questions about our curriculum and life in Japan are frequently being asked by people who have decided to study in Japan with big ambitions for the future and are seriously considering their steps.
How many class levels are there at Tokyo Galaxy?
There are 11 levels. 1st and 2nd are Basic levels, 3rd to 6th are Intermediate levels (including Pre-intermediate and Intermediate Second Half) and 7th to 11th are Advanced levels (including Pre-Advanced).
Tell me about the class hours.
We have classes Monday through Friday, 5 days a week. Lessons for students at Intermediate 4th level and above are in the morning (from 9:20 to 12:40), and lessons for students from Basic 1st level to Intermediate 3rd level are in the afternoon (from 13:10 to 16:30).
Students preparing for college will take Japanese language subjects in the morning (1st to 4th period), and subjects of EJU other than Japanese such as Japan and the World, science, mathematics and English in the afternoon (5th and 6th period).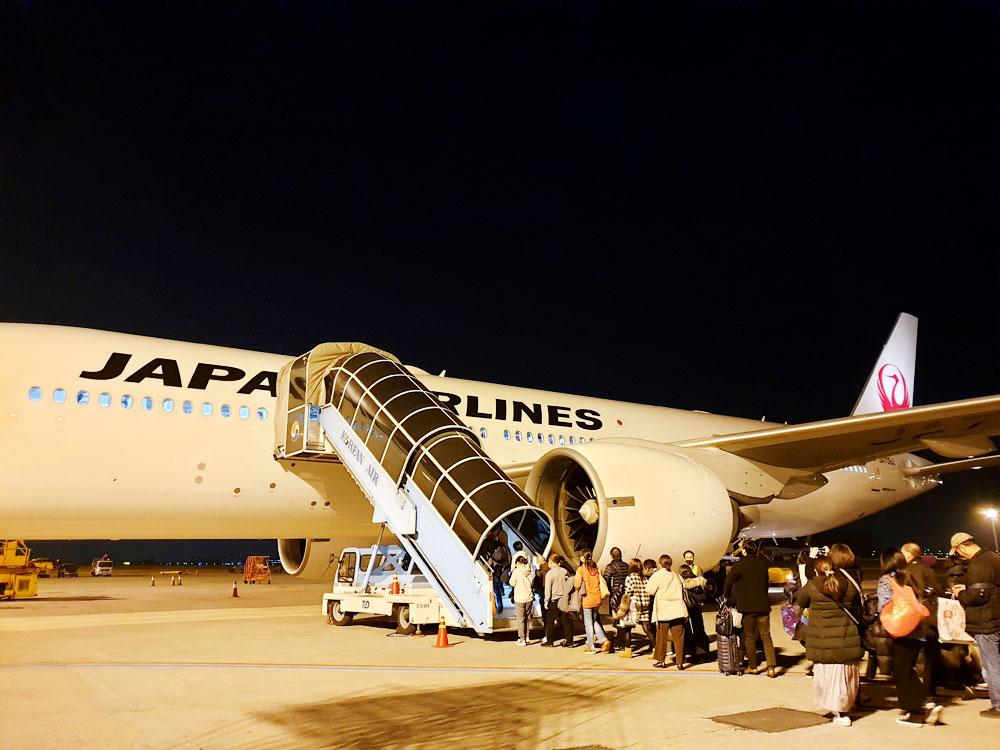 Do I have to pay the annual tuition all at once?
Short term students with a temporary visitor visa will pay their tuition for 3 months, and long term students with a student visa will pay semi-annually.
Is there a student discount for traveling expenses?
Tokyo Galaxy Japanese Language School is a private school corporation, so our students can get the same discount as Japanese university students. You can purchase a student commuter pass for the specified route that you use for coming to school and going home. The discount rate is about 40 to 50 percent. However, only students with a student visa are eligible for the discount.
Where is the school located?
We are in the Nihonbashi area, the center of Tokyo. It's only a 5 minutes ride on subway from the school to Ginza. You can reach Tokyo Station in 20 minutes on foot or 5 minutes by bus.
Can I transfer to a special course from the regular course?
You are allowed to transfer when your Japanese fluency level meet the requirements of the class and your attendance rate is 90% or higher. The requirements will be explained in detail at the new student orientation. The Special Preparatory Class for College Admission starts in April every year. The Business Japanese Class for finding a job in Japan starts in April and October. The Accelerated Learning Class for improving your Japanese fluency to JLPT N2 level and above starts in January and July.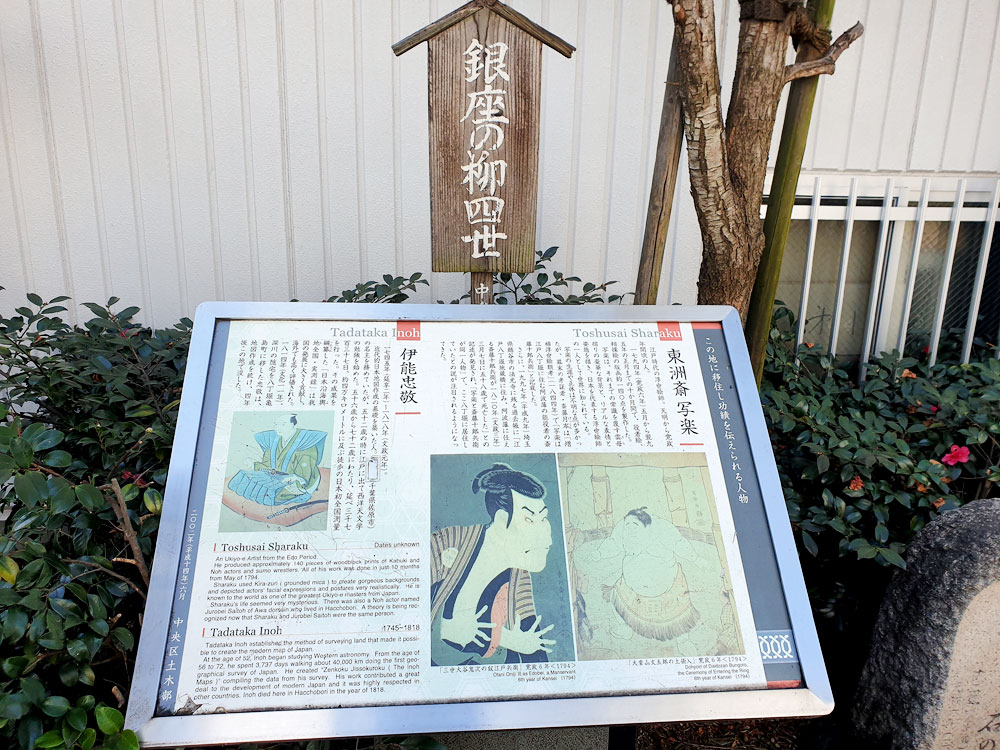 If you have any other questions, please feel free to contact us.
Tokyo Galaxy is a school fit for people who want to go to a Japanese university, graduate school, and vocational school, get a job, or try to achieve their goals and gain a lot of experience while staying in Japan. In addition to the regular class, we have various support for students advancing to universities or finding employment, and many students are gaining success every year.
If you are wishing to improve your Japanese skills, as well as to cultivate knowledge in your fields of interest and gain various experiences, Tokyo Galaxy will be the best place to start your studying abroad with peace in mind. We have an environment where you can prepare for your future after graduation.