Business Japanese is Japanese language used in business situations. There are some differences between this and common Japanese, or academic Japanese, which is needed for advancing to higher educational institutions. Business Japanese includes skills such as understanding the instructions of your boss, choosing proper expressions according to the situation and the person you are speaking to, using appropriate honorific expressions, understanding the difference between spoken and written expressions, grasping important contents using graphs, figures and tables, answering telephone calls, acquiring business etiquette in and outside your office and so on.
The Applied Japanese Language Education Association, which has contributed to Japanese language education in Japan and overseas by improving the quality of Japanese language education, established STBJ (Standard Test for Business Japanese) and its first examination was conducted in 2007. STBJ examinations are held regularly six times a year in China, Vietnam and Sri Lanka, and Japanese language education institutions in Japan, South Korea, Taiwan and Thailand are also adopting this test as a measure of Business Japanese proficiency. At Tokyo Galaxy Japanese Language School, students studying in the Business Japanese class, which is for those who are aiming to get a job in Japan, take this test within the month the class starts to check their current levels, and about 5 months later, they take the test again to see how much their business Japanese ability has improved.
So, let us take a closer look at STBJ to see what kind of test it is.
STBJ is a test that can measure not only ordinary Japanese vocabulary and expressions, but also knowledge about honorific expressions and etiquettes required in business situations. Specifically, the following abilities can be measured.
1. Knowledge of vocabulary and expressions necessary for business activities and ability to use them properly
2. Ability to understand the "intentions" of various expressions used by Japanese people in business activities
3. Ability to use proper expressions to show respect, which are indispensable in business situations
4. Knowledge and ability to respond to sensitive or euphemistic expressions that are unique to Japanese people
5. Knowledge of business etiquette and customs that are essential for conducting business activities with Japanese people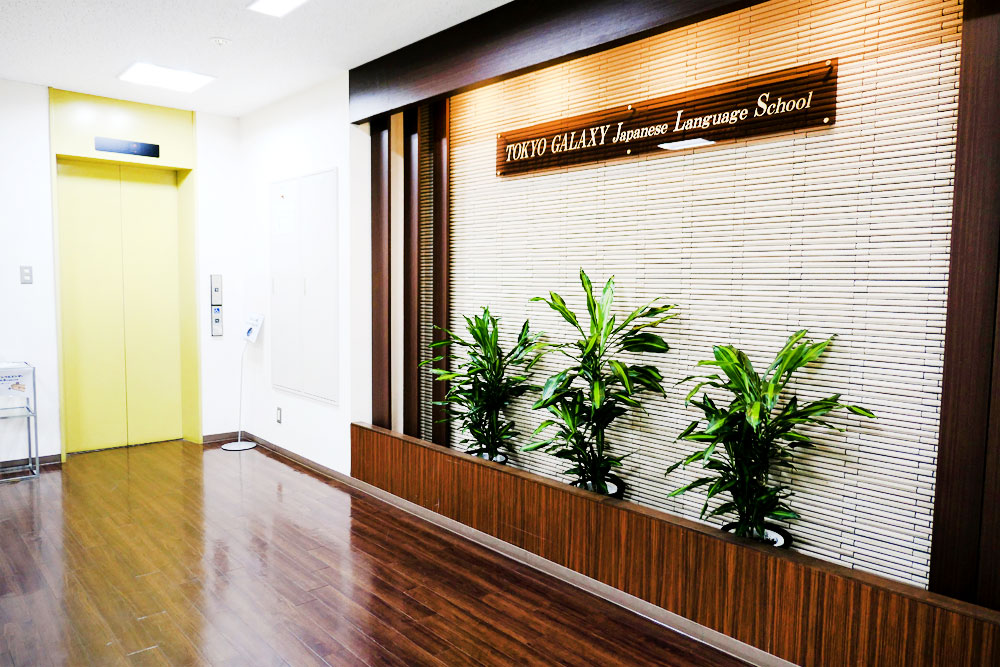 Contents of the test
| Test sections and language competence measured | Number of test questions and allocation of marks | Total marks |
| --- | --- | --- |
| 1. Listening comprehension (1) | 8Ⅹ15 | 120 |
| 2. Listening comprehension (2) | 8Ⅹ20 | 160 |
| 3. Conversation | 8Ⅹ15 | 120 |
| 4. Listening and reading (1) | 8Ⅹ20 | 160 |
| 5. Listening and reading (2) | 8Ⅹ20 | 160 |
| 6. Reading comprehension | 8Ⅹ20 | 160 |
| 7. Vocabulary | 12Ⅹ10 | 120 |
| | Total number of questions: 60 | Grand total: 1000 |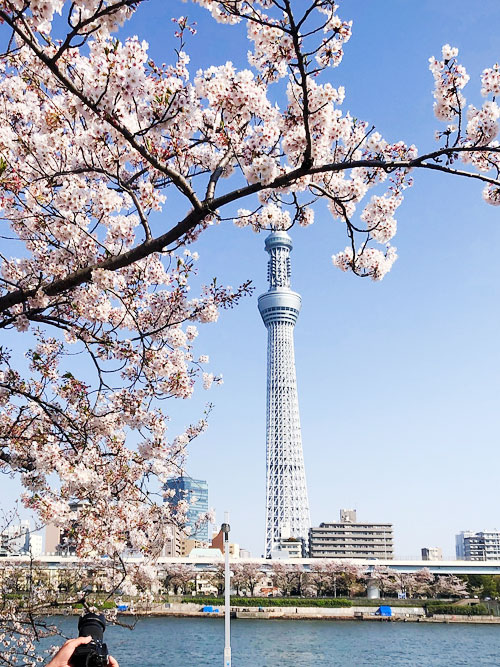 Test scores and levels
1000~800点
BJ1.
Level at which one can work in a Japanese-speaking environment without any problem
Capable of using honorific expressions in conversations with visitors
799~650点
BJ2.
Level at which one is possible to work in a Japanese-speaking environment
Sufficient ability of listening comprehension, but some errors in pronunciation
649~450点
BJ3.
Level at which one experiences some difficulty when working in a Japanese-speaking environment
Lacking accuracy in both listening and conversation
449~250点
BJ4.
Level at which working in a Japanese-speaking environment will be quite difficult
Using memorized sentences instead of one's own words, poor utilization of knowledge
249~0点
BJ5.
Level at which one does not have sufficient skills to work in a Japanese-speaking environment
Still at the introductory stage of learning Japanese
(The information above is provided by the Applied Japanese Language Education Association on their website.)
You will be able to get used to Business Japanese and identify your weaknesses by taking the STBJ exam. After finding out which skills you need to improve, you can study in Tokyo Galaxy's Business Japanese class to make up for that part.
If you are serious about studying abroad to prepare for employment in Japan, we strongly recommend you to join our Business Japanese Class and utilize STBJ to study in a meaningful way.