A guide to Tokyo Galaxy's Optional Subjects Curriculum to achieve your goals of studying abroad
Tokyo Galaxy Japanese Language School introduced the Optional Subject Curriculum about 20 years ago, and since then we have been providing various kinds of lessons for international students with various purposes so that they can enhance their experience of studying abroad in Japan.
We ask our current students about the contents they would like to study, and offer about 80 optional subjects each semester out of about 130.
Students with a Japanese ability of JLPT N2 level or higher are taking comprehensive Japanese classes for the first and second period, and optional subjects for the third and fourth period.
We will show you our lists of recommended optional subjects for each type of student's objective.
Objective of studying in Japan 1
I want to be fluent in conversational Japanese!
Recommended subjects
Learning Japanese through TV dramas
Learning Japanese through romance
Advanced conversation to enrich your power of expression
Intensive lessons on keigo (polite expressions)
Applied pronunciation
Debates and free conversation
Basic "Business Japanese"
Learning Japanese through TV programs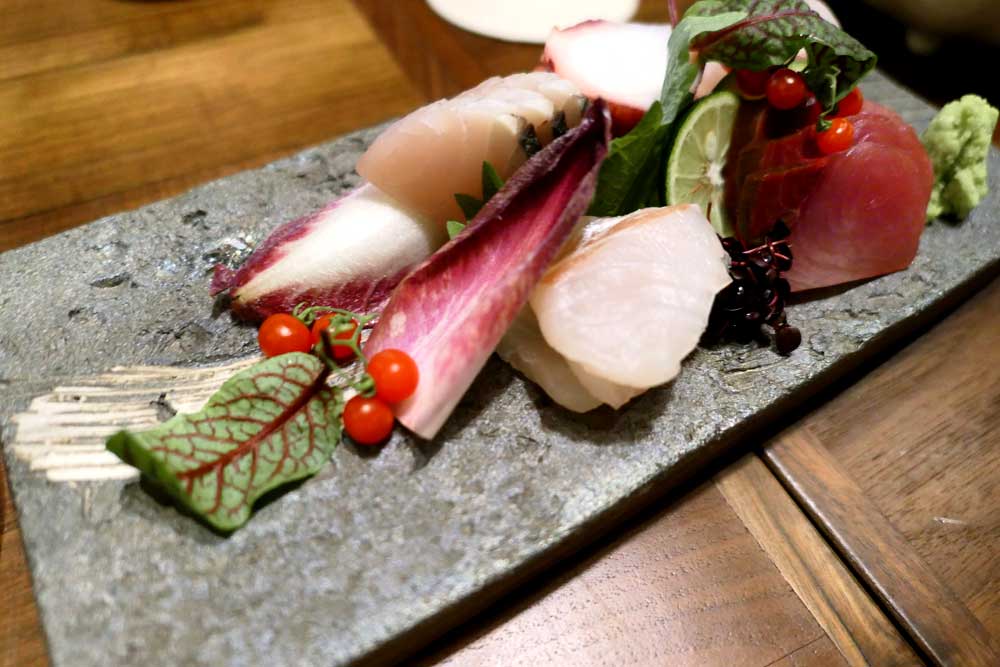 Objective of studying in Japan 2
I want to pass the JLPT N1 level with a good score!
Recommended subjects
Reading novels by Keigo Higashino
JLPT N1 level listening preparation
Study Japanese through news
JLPT N1 level comprehensive preparation
JLPT N1 level grammar preparation
Japanese trivia
Objective of studying in Japan 3
I want to go to a Japanese vocational school!
Recommended subjects
Applied pronunciation
Learning Japanese through confectionary
Expand your vocabulary
Learning Japanese through cooking
Japanese for tourism
History of Japanese
Training to write beautiful characters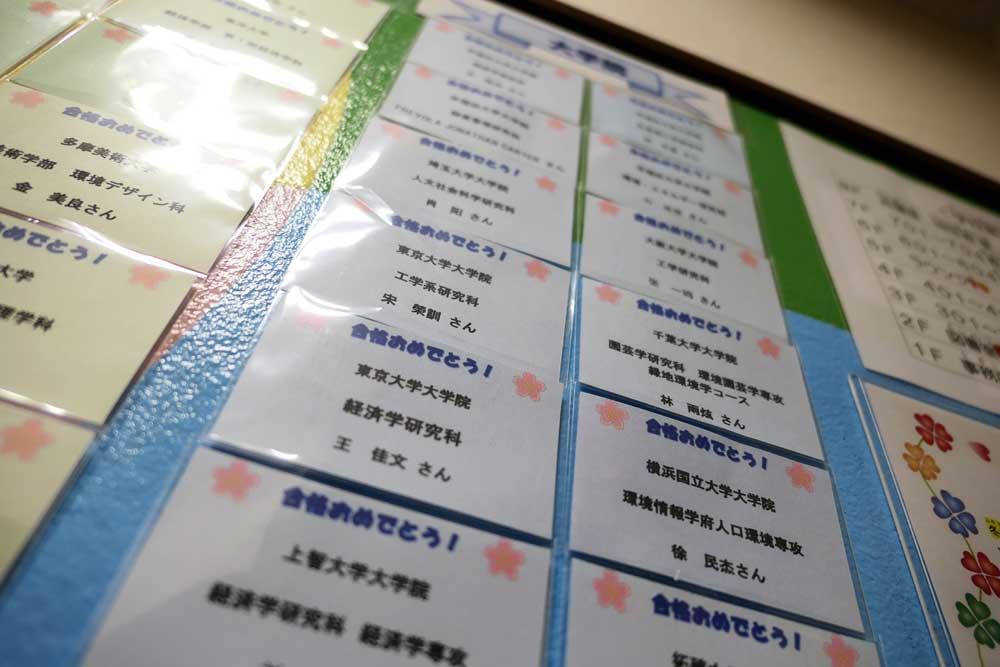 Objective of studying in Japan 4
I want to pass the entrance exam of a Japanese university!
Recommended subjects
EJU preparation
Essay preparation
Interview preparation
Basics of economics
Writing a thesis (basic class)
From short composition to essay
Objective of studying in Japan 5
I want to enter a graduate school in Japan!
Recommended subjects
How to write a research proposal
Writing a thesis (basic class)
TOEIC preparation
Presentation techniques
How to gather information from lectures and news programs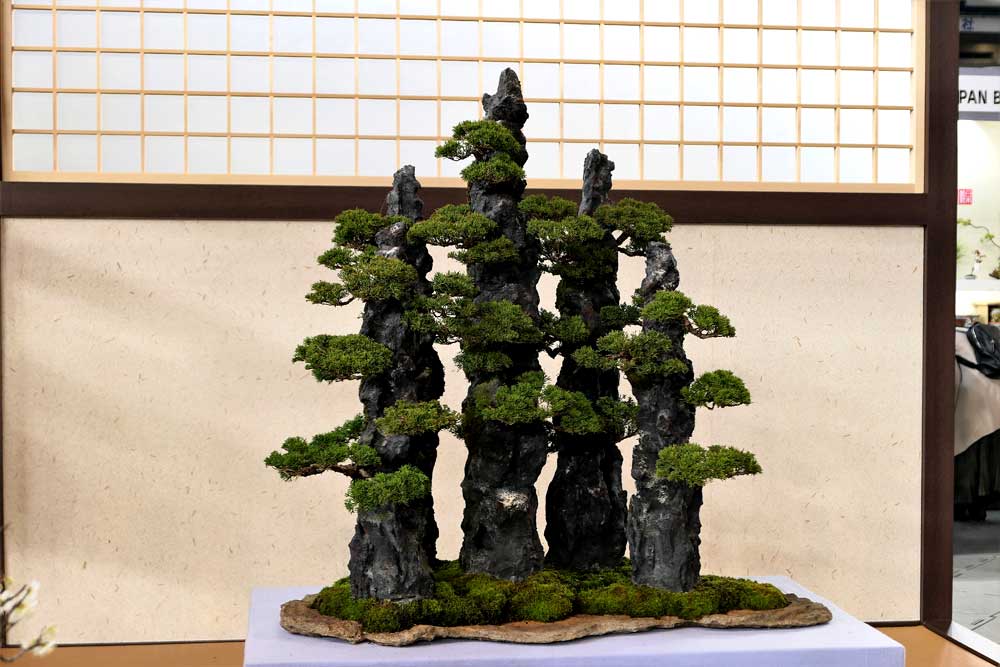 Objective of studying in Japan 6
I want to find a job in Japan!
Recommended subjects
Writing business documents (applied class)
Reading business magazines and newspapers
Japanese society on TV
Business keigo (applied class)
Techniques of job hunting
Tokyo Galaxy also offers many optional subjects other than the ones introduced here.
We have an environment where you can study intensively according to your field of interest so that you can achieve your purpose of studying in Japan.
International students who have studied Japanese in their home country and have qualified JLPT N1 level will be able to deepen their knowledge about Japan and continue their study with interest for a whole year.
Moreover, by taking classes in various subjects, you will meet many teachers and friends in your class, which will make your life in Japan more enjoyable.
If you start studying in Japan at Tokyo Galaxy, where you can build solid skills of Japanese and devote yourself to studying with no chance to be bored, you will soon find yourself achieving your goals.