To those looking for a brighter future and aiming to acquire language skills in Tokyo, we have a message for you.
Perhaps you don't know much about the city of Tokyo right now, and are wondering about which Japanese language school to study at.
Since you are going to spend your precious time and money to study in Japan, it would be much better if you could find a Japanese language school that can fully satisfy both learning and living needs.
Apart from language training, you are going to learn lots of things from your life in Tokyo, and if you can experience as much as you can and develop your sensibility, your language training period in Japan will be worthwhile and it will have a lasting impact on your life.
It will be quite satisfactory if you could meet nice Japanese teachers who will teach you kindly, and provide advice on your concerns.
Tokyo Galaxy Japanese Language School is a Japanese language training institution that fully fulfills your wishes.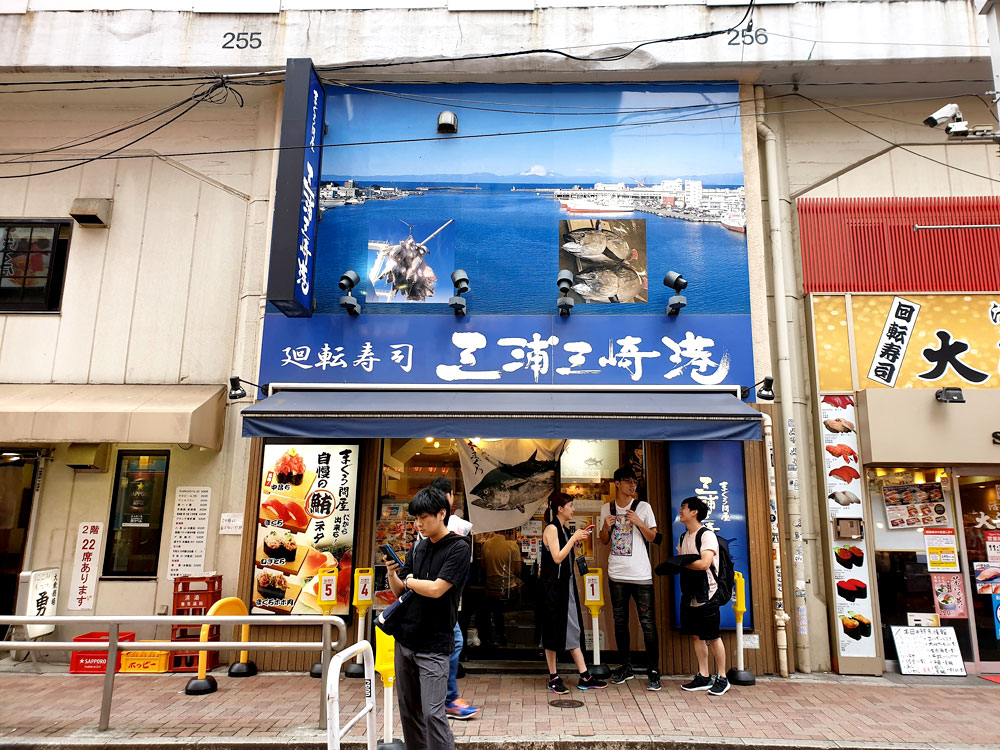 Tokyo Galaxy Japanese Language School is located in the Nihonbashi area of Tokyo. This region has served as the center of Japan since the early 17th century, when the Edo period began.
Therefore, around our school, there are the Imperial Palace where the Emperor lives now (it was formerly known as Edo-jo castle, which was the residence of the Tokugawa shogunate family), Japanese government ministries and government offices, and headquarters of large corporations.
Some prestigious stores, established more than 100 years ago and had been supplying goods to the shoguns (Japanese military dictators) and daimyos (Japanese feudal lords) still remain in the Nihonbashi and Ningyocho area.
Mitsukoshi Department Store (the first department store in Japan) and Takashimaya Department Store, both located in Nihonbashi, have a long history and provide a classic and elegant atmosphere.
The streets of Ginza and the neighborhood of Tokyo Station, which are the areas close to the Imperial Palace, are lined with sophisticated buildings and shops that sets them apart from other areas of Tokyo. These areas are filled with famous places of interest; maybe too many to see in only a short stay.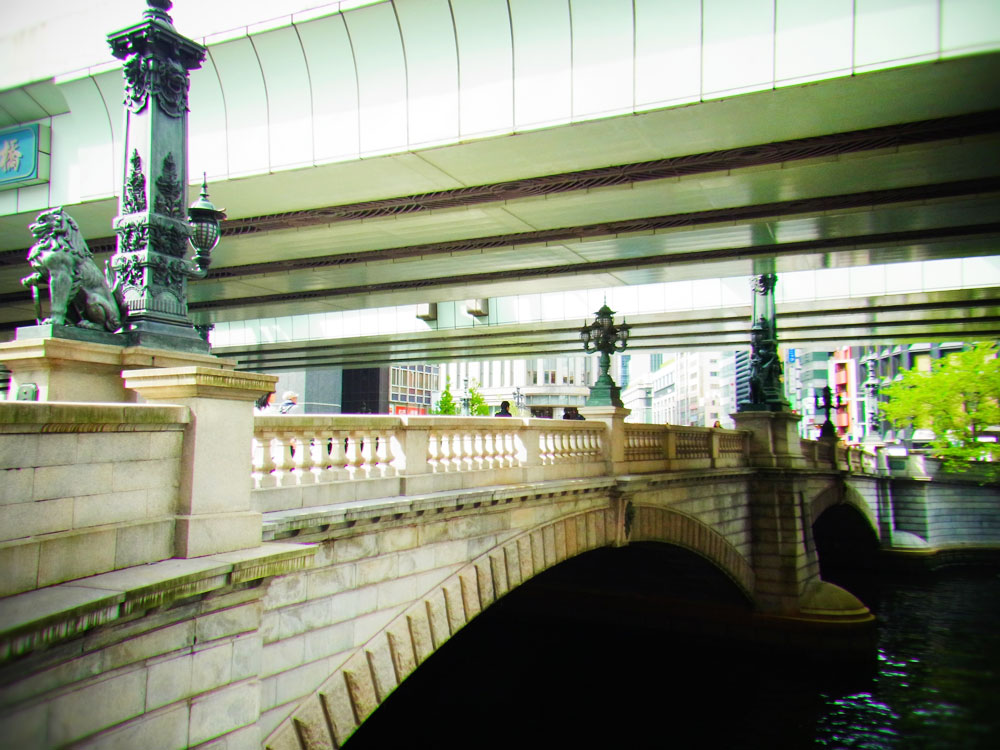 You can take a train from the nearest station of Tokyo Galaxy Japanese Language School for about 10 to 15 minutes, and visit other famous areas of Tokyo, such as Ueno and Roppongi.
There are many splendid museums and art galleries in Ueno and Roppongi, so you can visit them to be enriched by appreciating art.
In Ueno, you can enjoy a popular local market called Ameya Yokocho, and in Roppongi you can feel the most up-to-date urban atmosphere at high-rise buildings such as Roppongi Hills.
Tokyo Galaxy students are able to enjoy such fascinating atmosphere that you can experience only in Tokyo.
We also want you to know about Tokyo Galaxy's educational curriculum.
We, as a Japanese language training institution, give paramount importance to education and we have been constantly studying our curriculum in order to provide classes that meet the needs of our students.
Therefore, our curriculum is totally original; no other Japanese language school teach like we do.
Our curriculum is particularly effective for those who intend to concentrate on Japanese language training and objective focused learning during their limited stay in Japan.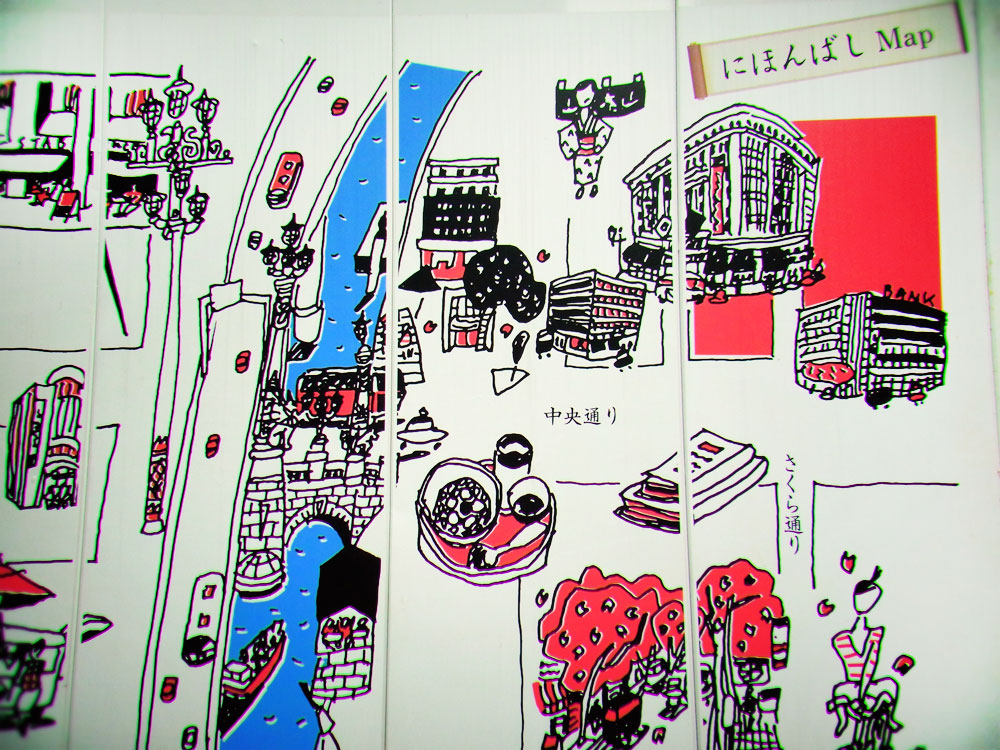 As we have introduced here, Tokyo Galaxy Japanese Language School offers lessons in which our international students can learn Japanese thoroughly, and a lot of opportunities to experience Japanese culture and the unique atmosphere of Japan.
In addition, we have students from 33 countries (as of October 2019), so you can meet people with various backgrounds and enjoy your student life with your classmates.
Your language training at Tokyo Galaxy language will inspire your future and broaden your horizons further. That should make your way of living more active and attractive.
If you wish to invest quality time on language training in Japan, Tokyo Galaxy Japanese Language School is the right place for you. We support you to open up a bright future.