Many of you may have already submitted your application documents and statements of purpose for your university entrance examination in Japan, and are preparing for interview tests. Do you know what kind of preparation is needed for interview tests of Japanese universities?
When the time comes for your interview, it is highly likely that you will be quite nervous, so your mind would not work quickly and it would be difficult to answerthe questions from the interviewer, unless you have prepared responses in advance. It is recommended that you write down your thoughts and organize them beforehand. We have some other advices about what you should prepare for the interview.
First, be prepared to any questions based on the contents of your statement of purpose. You have already submitted a statement of purpose to a Japanese university, so anticipate the questions that will be asked at the interview in connection with your statement of purpose, and try answering them by yourself. This will make it easier to see what you are thinking and what you need to reorganize. Then read your statement of purpose aloud at least once a day. You need to make sure you remember what you wrote in your statement of purpose.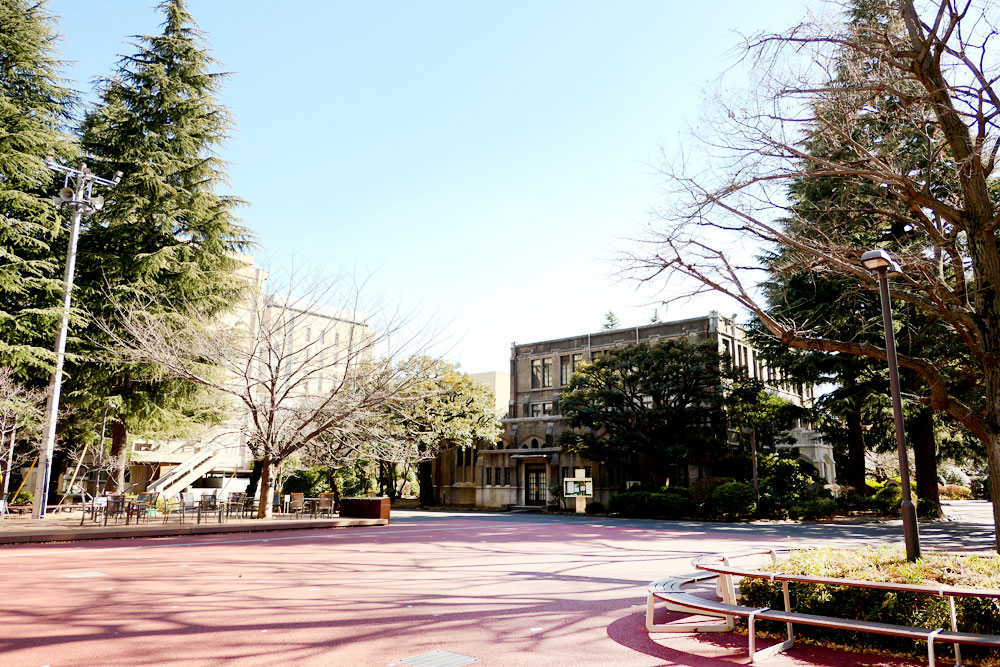 Secondly, prepare your own reasons to questions such as, why did you decide to take the entrance exam of this university? What do you plan to do after graduation? Why did you choose this university over the other ones? It is also important to be able to explain your thoughts on how you are going to make use of what you learn at the university in a consistent manner. You may also want to check the website of the university you are aiming for.
At your interview, you should avoid memorizing the whole content of your statement of purpose and just reciting it. You need to be prepared to speak in your own words, not just reading what you have wrote. If you get too nervous, your mind might go completely blank and you might not be able to speak the words you have memorized. So it's better to be prepared thoroughly.
It is also good to make each sentence short. The point is to answer briefly; do not give a long explanation for one subject. If your sentence gets too long, both the interviewer and yourself will forget what you were talking about at the beginning. Try to keep one sentence short and use the conjunctions in a way that is easy to understand.
Thirdly, when entering the room where the interview takes place at a Japanese university, you need to be careful with the mannerof entering and leaving the room and sitting down. You should knock twice on the door, and open it after you hear the person inside the room says "Douzo (Please come in)". Be sure to say "Shitsurei shimasu (Excuse me)" when you enter the room and "Arigato gozaimashita (Thank you very much)" when you leave.
Also, when sitting, don't lean on the back of the chair.Try to sit on the chair leaving some space, say about 20% of the chair surface, between the back of the chair and your body. You are definitely not supposed to rock your feet or move your hands restlessly, playing with your hair or the chair. We tend to do such careless things without even realizing it when we get nervous, so you need to be careful. Keep your hands on your lap so that you appear calm and confident.
Finally, about your appearance. It is better to wear a business suit at interview tests for Japanese universities. Wearing a fancy tie to stand out might work negatively; a dark blue tie with a business suit and shirt will be fine. Cut your nails short and keep your hair clean. Take off your rings, earrings and pierced earrings, and remove your nail polish. Your interviewer might notice surprisingly small things about your appearance, so make sure your glasses and shoes are well polished and your clothing is clean and neat.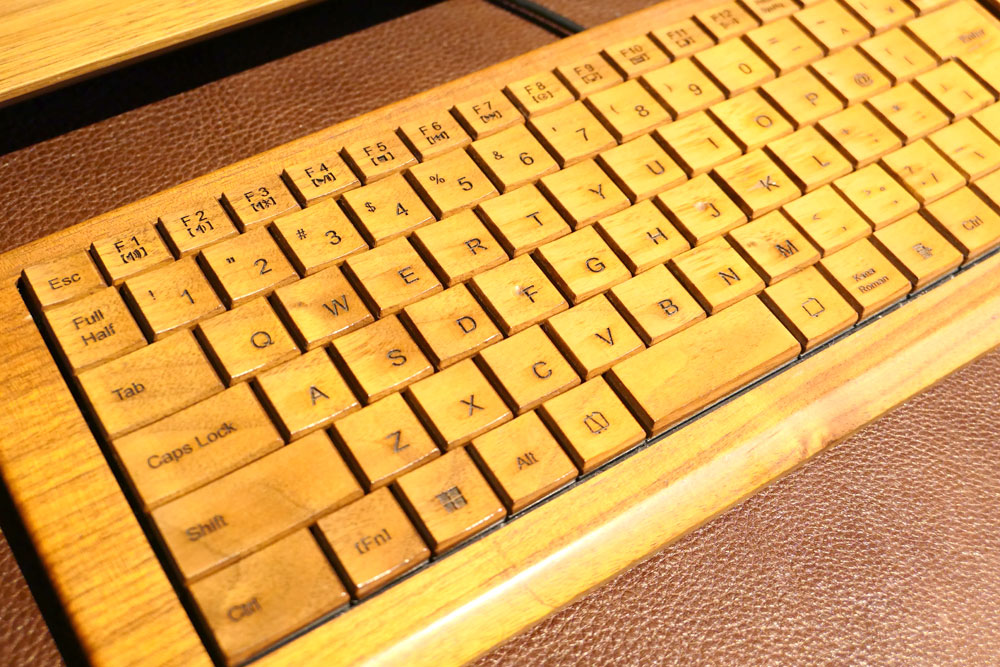 In addition, it is important to reassure yourself that you will be all right and everything will go fine. Have a strong mindset and be confident when you go into your interview. Everyone gets nervous with interviews. You can givea good impression on your interviewers and make them think that you are a worthy student of their university by keeping a dignified attitude.
At Tokyo Galaxy Japanese Language School, we have interview preparation lessons in which we give more specific and practical instructions than the ones introduced here. We also offer practice interviews regularly. Our students are educated to be capable of coping with interview tests for Japanese universities.
We are hoping that everyone preparing for interviews will be doing theirbest.
Tokyo Galaxy Japanese Language School supports all of you to achieve the desired result, by helpingforeign students aiming to enter Japanese universities in 2020 with a systematic, well-balanced curriculum and entrance exam training.