There is a question we often get asked by people who have just started or are about to begin studying Japanese.
"I read the admission guidelines of Japanese vocational schools and colleges, and most of them require their applicants to be qualified as N2 or higher level of JLPT. So, I thought that all I have to do is, enter a language school in my home country, study Japanese and pass the N2 level test. What's the need to go to Japan for language training in advance? "
If you ask this question to anyone who came to Japan to study or work and are living with Japanese people, including students and graduates of Tokyo Galaxy Japanese Language School, the answer will be the same. Everyone will say it's definitely better to come to Japan as soon as possible. We tell you the reason here in detail.
The JLPT has five levels, N1 to N5, and the test for each level consists of four sections; vocabulary, grammar, reading and listening.
A multiple-choice computer-scored answer sheet is used in the test, and you can pass the test when you have a total score to be at or above the Overall Pass Mark (which means you need to achieve about 60%), and all of the section scores to be at or above the Sectional Pass Marks.
The JLPT is a test to evaluate Japanese language proficiency of non-native speakers, so you can't really say that its levels of difficulty are comparable to the actual Japanese fluency of the native speakers.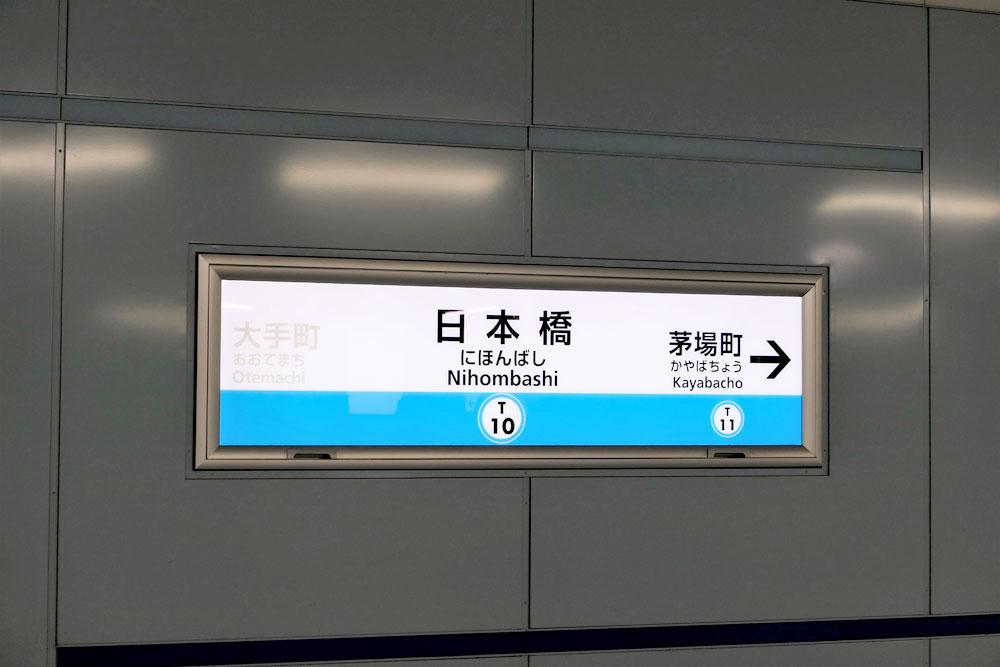 To be specific, the JLPT does not include speaking and writing tests, so its accuracy in evaluating Japanese proficiency is limited.
Still, it is a very meaningful test to determine your understanding of Japanese required for each level, based on your diligent learning. However, passing the JLPT would not be sufficient if you are going to live in Japan, and study and work with the Japanese people.
N2 level of JLPT is considered as upper-intermediate level, so the test is not easy at all. However, most of the Tokyo Galaxy students who have studied hard and passed the N2 level test before coming to Japan are rated as pre-intermediate level when they take our Japanese placement test.
Tokyo Galaxy's placement test determines your reading, listening, writing, and speaking skills. Even if a student can answer correctly in an answer sheet exam, he or she might be using wrong Japanese expression or grammar at the speaking test. In that case, we place the student in a class suited to learn and acquire the skill he or she is lacking.
For this reason, you may be assigned to a lower level class than you would expect, but that provides you a good chance to complement your weak skills before moving on to the next level. Most people don't like to study elementary matters when they move up to the advanced class, so it is important to overcome your weakness in the early stages of study.
To summarize the story so far;
There is a considerable gap between the international students' level of Japanese skills judged by the JLPT and perceived by native Japanese speakers.
Tokyo Galaxy offers lessons by Japanese teachers in which you can learn grammar, expression, pronunciation and intonation, all that are quite difficult to acquire when you are studying for answer sheet exams. You can also learn how to write kanji characters.
Your language skills acquired in this way can be a great help to speak freely with Japanese people and study at Japanese universities and vocational schools. Japanese people will be eager to communicate with students from overseas if the student can speak Japanese fluently. Students who made a lot of effort to reach such level of fluency will be able to continue their study with confidence.
It is a pity that some students, who have studied Japanese in their home country and jumped into life at a Japanese university or vocational school immediately after they have passed the entrance exam could not keep up with the actual communication in Japanese, lost their confidence and experienced difficulties with their study.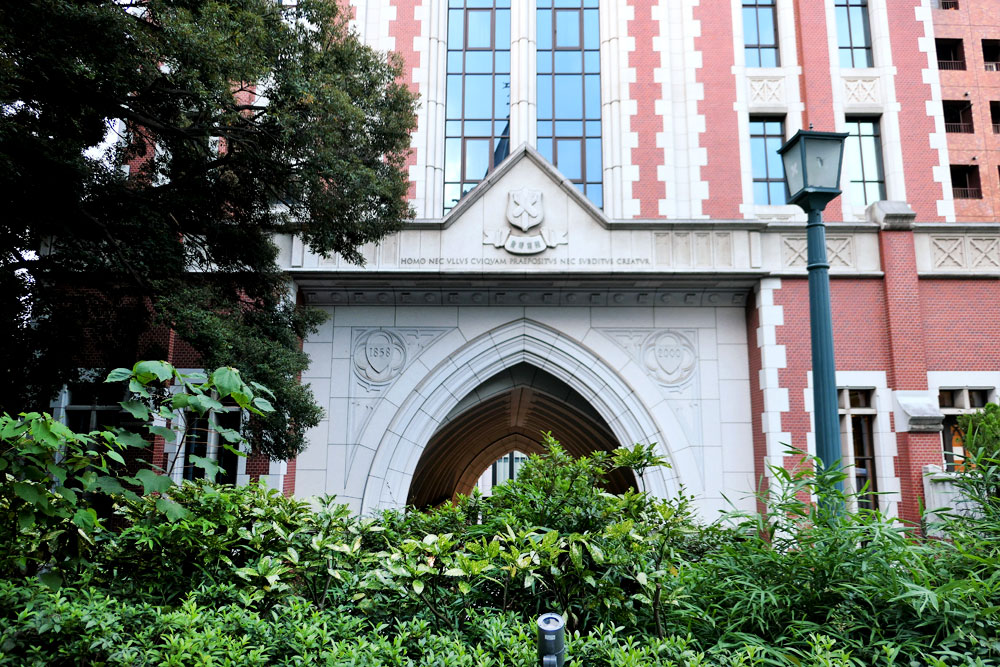 If you can start your study at a Japanese vocational school or a college after acquiring sufficient language skills, you will be able to concentrate in learning the specialized knowledge that you can learn only in Japan, and enjoy a fulfilling student life, communicating with Japanese friends in various situations.
What is your purpose to study Japanese? If your goal is to read a book written in Japanese or watch a drama or movie without subtitles, studying for JLPT would answer your purpose. However, if you want to gain expertise and compete with Japanese students in Japan, you must keep in mind that you need to be fully prepared with your language skills to do so.
We can tell you that, when you study Japanese steadily and come to the point where you can understand the true meaning of the story introduced here, at that time you will be at your starting line to prepare for the future, utilizing your Japanese skills. You will be able to recognize and enjoy the depth of learning a foreign language at that stage.
Tokyo Galaxy Japanese Language School offers Japanese classes that far exceed the level of the JLPT. If you are wishing to study or learn specialized knowledge in Japan, and to work in fields related to Japan, it is important to build your Japanese language skills, which is the most fundamental stage. We support everyone aiming to learn Japanese and to study in Japan!