Great place to taste healthy Japanese home-style cooking in Tokyo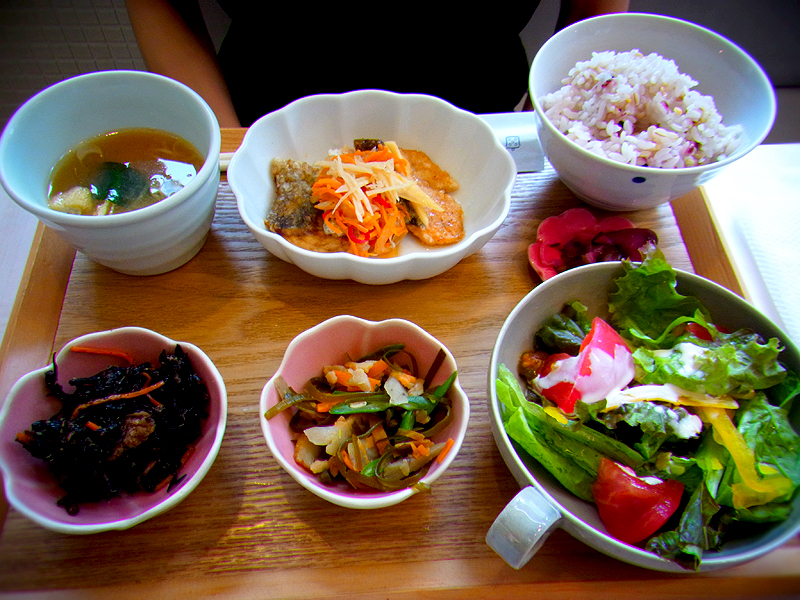 We will introduce a good restaurant in Tokyo recommended by many local Japanese people.
This restaurant is close to Tokyo Hibiya Station. It is 'Café Yutori no Kukan' where is situated on the second floor of the shopping mall 'Hibiya Chanter'.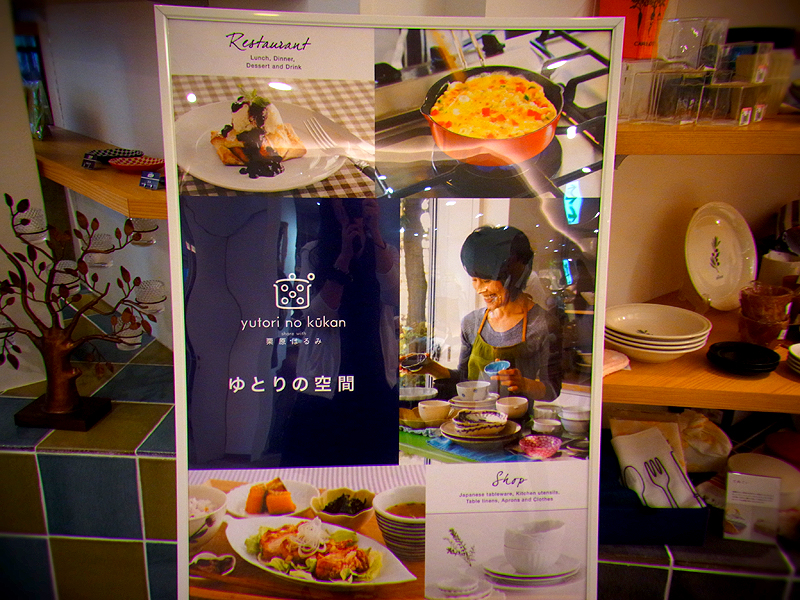 The restaurant is run by Kurihara Harumi, a celebrity cookery writer in Japan, and here you can enjoy Kurihara Harumi's recipe.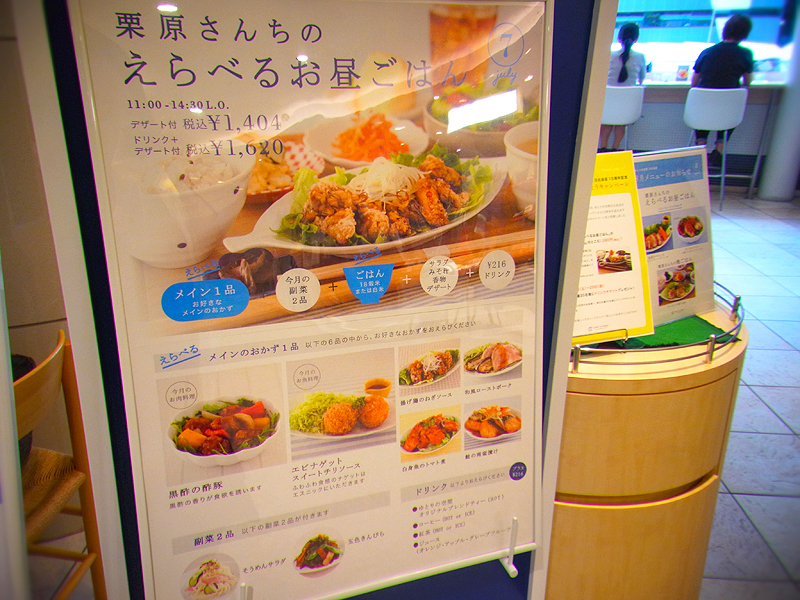 The food at the restaurant is very nicely presented and the taste is simple using healthy ingredient. If you want to eat decent Japanese home-style cooking, try Yutori no Kukan.
There are many places to go for a stroll around the restaurant such as Hibiya Park, Marunouchi, Yurakucho and more.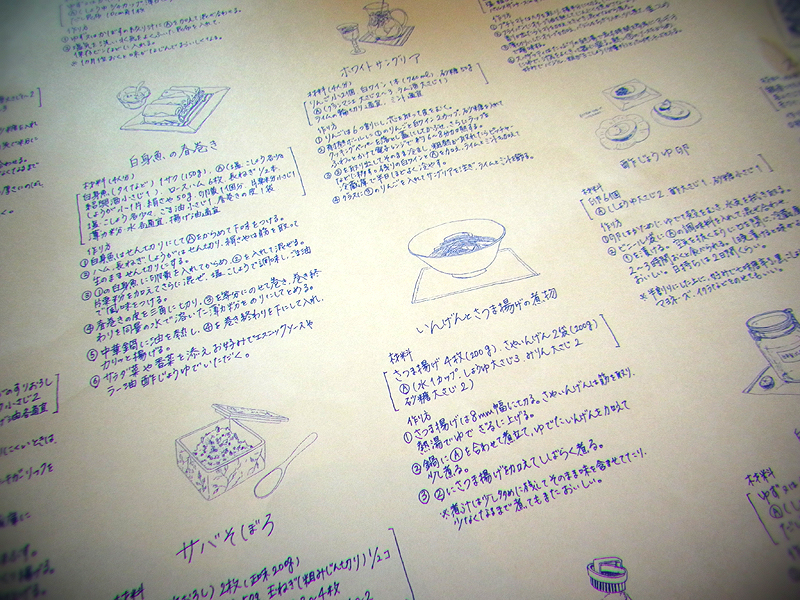 Yutori no Kukan is one of the restaurants in Tokyo that Tokyo Galaxy highly recommend when student's family come to Japan for a visit. The food is great and the tableware is also lovely.
The restaurant is established together with a shop that sells kitchenware, so note that you can purchase the same bowl or plate that was served at the table.