Let's share a testimonial of Jeong, a student of Tokyo Galaxy Language School who got accepted to Faculty of Medicine of University of Tokyo. She is an accomplished young lady who also got accepted to Chiba University, Tokyo Institute of Technology and Nagoya University.
University of Tokyo is the best university in Japan where is really difficult to get into. We are proud that one of our students got an admission. Our teachers and teaching staffs are encouraging the student with high praise.
Jeong started studying in Tokyo Galaxy Japanese Language School's special preparatory class from April last year. According to school's guidance, she improved her Japanese to the highest level and prepared for essay and interview.
Let us hear a story of Jeong, who got into University of Tokyo with ranking first in Japan in EJU (Examination for Japanese University Admission for International Students).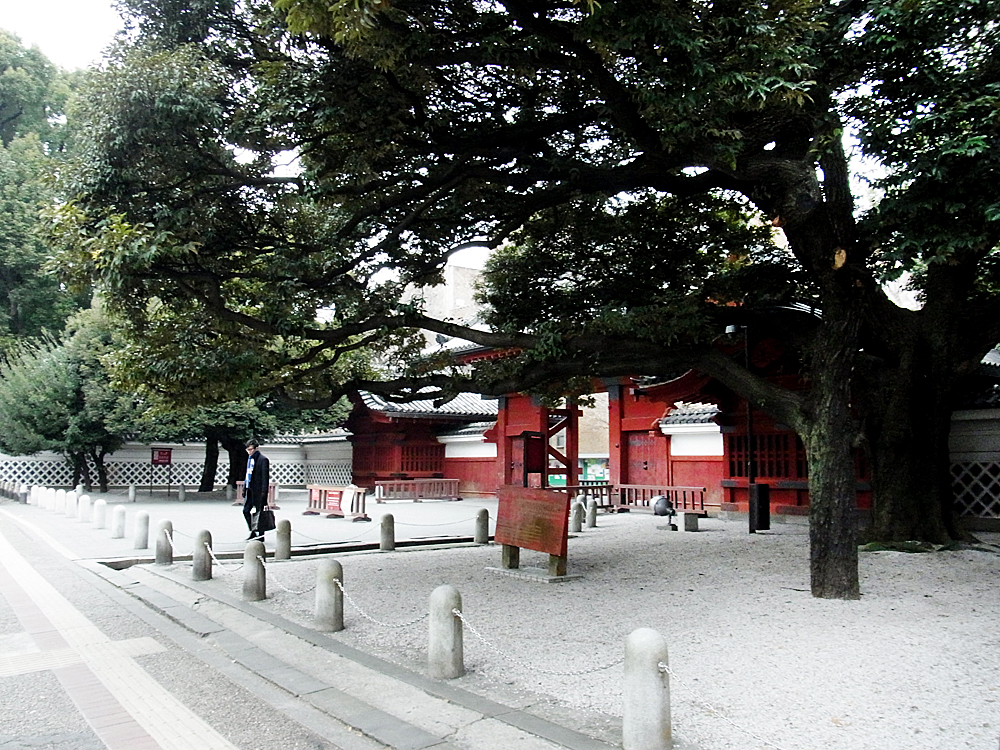 1. Congratulations on being admitted to university in Japan. We would like to know how you've been studying to get into university.
In case of University of Tokyo, the entrance exam only focuses on essay and interview so I practiced a lot on writing essays. I also concentrated on studying for EJU as well. I took TOEFL before coming to Japan.
2. What is the key to getting into university of your choice?
The key is not to get discouraged or frustrated, no matter what.
3. Which classes from Tokyo Galaxy that helped you the most in getting into university?
Interview Preparation and Essay Class really helped me a lot. I was able to take essay and interview test without being scrambled. I extend my gratitude to teachers.
4. Who is the teacher that you feel grateful the most?
I would like to thank all the teachers of Tokyo Galaxy Japanese Language School during my study abroad in Japan. I owe them so much. I also like to thank again to all the teaching staffs who made it possible for me to get into University of Tokyo.
5. Please give us your thoughts about Tokyo Galaxy Japanese Language School.
Tokyo Galaxy Japanese Language School is a school, with kind and friendly teachers and teaching staffs, where supports students in all needs.
6. What message would you like to give to students who consider studying in university in Japan?
Besides studying, you have to bear in mind that you may also go through difficulty in living in Japan. However I hope you to set a specific goal and not to give up no matter what.
7. What would you like to achieve during your 4 years of university life? We want to hear your aspiration.
I would like to go to graduate school in Japan in future, so I will study mitochondria hard. And while in university in Japan, I want to study French and German besides Japanese and English.
We conclude Jeong's testimonial with a strong will. Studying in Japan could be lonely and difficult. But Jeong encouraged us that if we work hard and persevere for our dream, it will turn out a great success. We would like to thank Jeong and hope she will distinguish herself in University of Tokyo.