Tokyo Galaxy Japanese School accepts applications for the 2018 April (long-term) courses and preparatory course.
Due to our excellent curriculum, and successful performance in academic and professional setting, our application dates close early every semester. Hence, when the application line close, we are unfortunately unable to accept further applicants. Because our school aims for the diverse mix of students, our application acceptance will be based on nationality. We hope for students' and parents' understanding on this matter.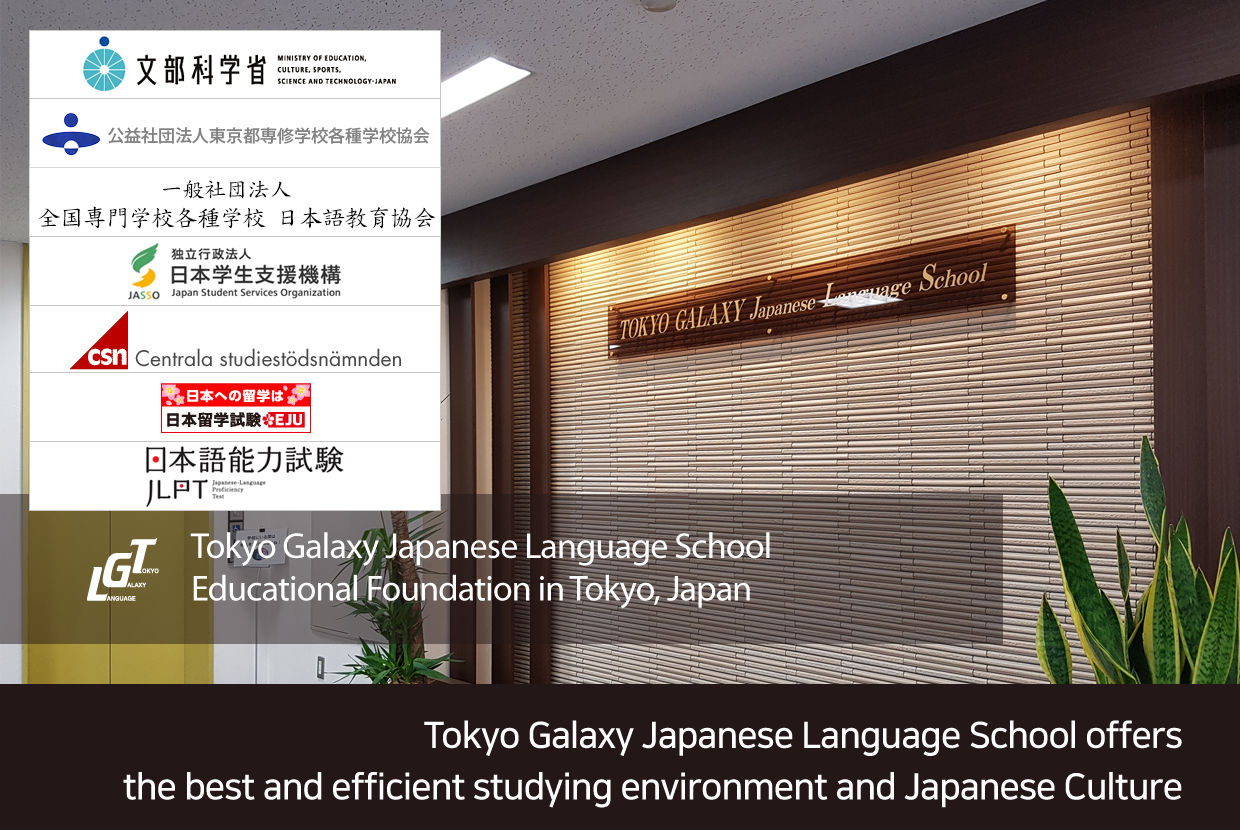 As a result, we advise that applicants apply early to avoid disappointment. Tokyo Galaxy Japanese School has been established under the Japanese School Educational Act (Legislation No. 26) Article 83(2) and has been selected by the Japanese Ministry of Education, Culture, Sports, Science and Technology, aiming towards a school that is staffed by diligent and trustworthy educators for the students' educational rights and their right to learn.
Information on 2018 April (long-term) Admissions and April Preparatory Course Admissions
Application start date: July 17th 2017 – FCFS (first come, first served basis)
Intake: 25 (applicants)
Paper applications: November 10th 2017 (Friday) – applications must arrive at our School's office no later than this date
Visa application: November 28th 2017 (Tuesday)- through the Immigration Bureau of Japan, Study Abroad Department
Visa announcement: February 22nd 2018 (Thursday)
Admissions Schedule: February 22nd 2018 (Thursday) – posted on our school's official page
Admissions Inquiry : Click here
Tel. : +81 – 3 – 6280 – 5830 / Email : info@tokyogalaxy.ac.jp